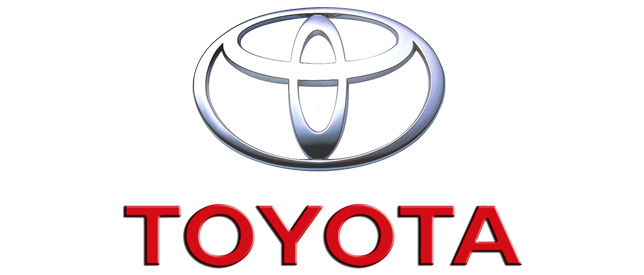 27

Feb

14
Top car maker in the World for 2013
3 Main reasons why it is Number One
Toyota has set its sights to produce more than 10million cars in 2014
Toyota Motor Corp was the top car maker in the world in 2013 as it sold 10 million cars. Moreover, Toyota's output for last year is already a record in itself as no other manufacturer has ever produced that much vehicles for one year. A total of 10.117 million cars rolled out of Toyota's manufacturing plants for 2013 which is 2.1 percent higher compared to its 2012 figure. Notwithstanding the effects of the 2011 earthquake that shook Japan and the 2010 recall of more than eight million cars, Toyota has shown that it can stage a comeback big time.
Toyota looked overseas to achieve this high position because 77 percent of the sales of its cars and light trucks were all made outside of Japan. In the U.S. market alone, Toyota is the number three car manufacturer behind General Motors Co. (GM) and Ford Motor Co. Analysts project that the Japanese car manufacturer could overtake Ford with regard to the U.S. market. Let's look at the main reason for Toyota Motor Corps success. Firstly Toyota's distribution system, model lines and quality aspects are unbeatable. Toyota sells more luxury cars, then Ford and GM which mean higher profit margins compared to cars and light trucks.
Secondly Toyota reigns supreme in regards to its brand strength. Thirdly "Abenomics" is another factor to consider when assessing Toyota's performance for the past months. Abenomics is a Japanese economic policy named after Prime Minister Shinzo Abe where it deliberately debased the currency of Japan, the yen. In the U.S., the yen's weakness meant to low prices of Toyota's cars. The lower the price of their cars means more units the company was able to sell.
With these advantages, Toyota now looks to China, the world's largest car market and the European Union for greater sales. For 2014, the company expects that its car sales will be more than 10 million units. This mission will ensure that Toyota Motor Corporation will still be the top car maker in the world in the next few years.