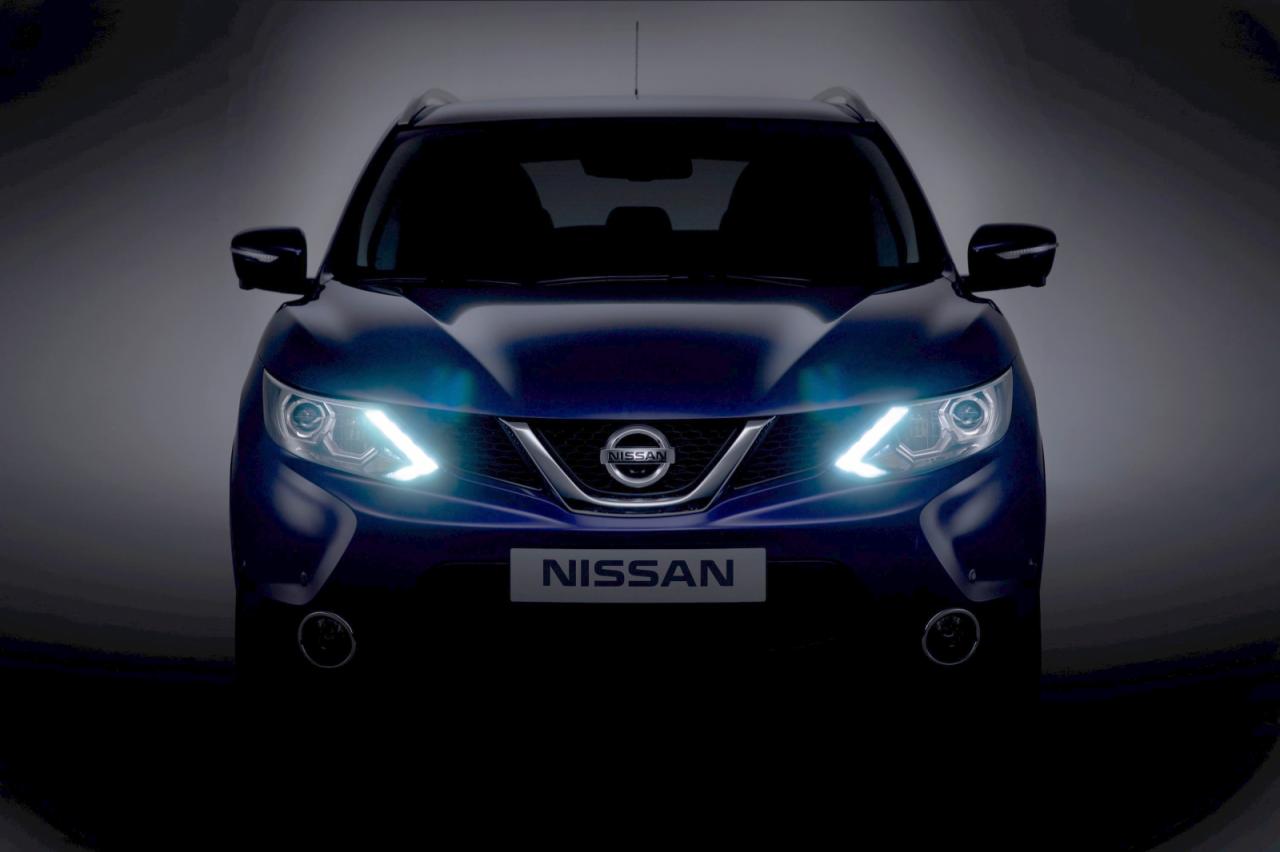 10

Jan

14
Nissan Qashqai Wins
Qashqai Built in Sunderland wins Car of the Year at What Car? Awards
Loaded with self parking technology
Second Generation Qashqai with efficient engines out in February starts from £17,595
The second generation Nissan Qashqai crossover is coming to UK showrooms next month and will be priced from £17,595. It is loaded with technology such as a 360-degree parking camera which gives a top-down bird's eye view of the car and is position, as well as Intelligent Park Assist which steers the vehicle into a parallel parking bay. The Qashqai was also designed and engineered in the UK at the company's plant in Sunderland.
Briton Andy Palmer, Nissan's global chief planning officer, said: 'This is a massive vote of confidence in Britain and for Sunderland. The plant now produces more cars than the whole of Italy. It's one of the best in the world. It encapsulates our mission to create cars which innovate and excite.' Nissan says that with the launch of new Qashqai alongside the Note which was launched in October, will take production at the Sunderland factory to new record levels of 550,000 in 2014.
Other technological features include traffic sign recognition which flashes up speed limits on the dashboard, lane departure warning which tells the driver if he or she drifts out of motorway lane without indicating, Moving Object Detection warns of people or cars crossing the vehicle's path when reversing and Blind Spot Warning which tells drivers if an overtaking car is approaching out of view. A special Front Collision Avoidance system scans the road ahead using radar and, depending on speed, can bring car to a full stop if collision is imminent.
Drivers who are dosing of are given a wake-up call thanks to a special monitor which checks the motorist's steering activity and warns if he or she is about to fall asleep at the wheel. The car also has a 7-inch touchscreen which integrates satnav, phone and Bluetooth music streaming. All Nissan Qashqai engines will have 'stop-start'  as standard, cutting out the power when idling at traffic lights to save fuel.  The lowest CO2 emissions will be 99g/km  on a 1.5-litre diesel managing 74.3mpg.