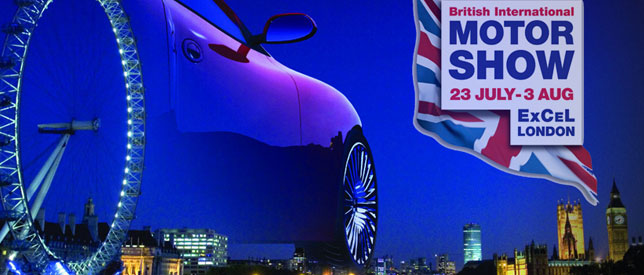 8

Dec

14
Look out Geneva, Paris, Frankfurt and Detroit, the British Motor Show will return to London's Battersea Park in 2016
Petrol heads mourning the demise of the British Motor Show will be relieved to hear that plans are in place for its return in 2016. Speaking at the Guild of Motor Writers' annual awards dinner, HRH Prince Michael of Kent announced that the UK will once again be able to host a motor show to take on European shows hosted in cities like Geneva and Frankfurt.
Battersea Park has been earmarked as the venue and the show is scheduled to take place in May 2016. Green technology will be the emphasis with a major focus on electric and hybrid vehicles.
The last time the Capital played host to a traditional motor show was in 2008 at the ExCel Centre at London Docklands. The economic downturn was blamed for the 2010 show's cancellation and since then events at Goodwood with its Moving Motor Show and Motorexpo at Canary Wharf have been established which have garnered a good reputation.