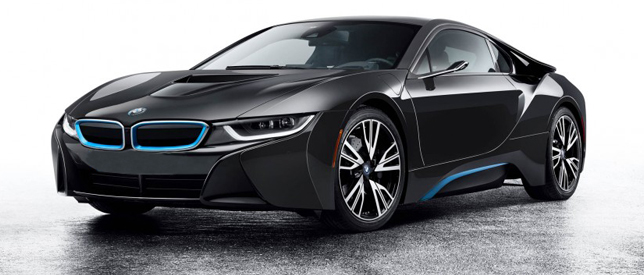 10

Aug

16
Car Side Mirrors will soon be a thing of the past, will be replaced by Smart Vision Cameras
It has been a law since 1978 that whenever a car would be sold in the UK, there must be one internal and one external mirror. Recently, Japan has come up with a new innovation and hence become the first country to approve the use of rear-facing cameras in place of mirrors. This step proves that the new technology has moved on far enough for visual displays to be a viable or even a better alternate.
What the Concept Cars Carry Instead of Side Mirrors?
Now days, there are lots of concept cars which are giving sleeker mirror less look by removing wing mirrors like the BMW i8 Spyder or Vauxhall Vision GT.
Although these are still having conceptual features, there is only production model in Europe which has cameras in place of side mirrors, the Volkswagen's Hyper-efficient XL1.
What are the Benefits of Cameras instead of Side Mirrors?
Normally we have noticed that there are cars with broken side mirrors. The reason is that there is only available space from where the cuts of car can move instead of extended mirrors. That's why in try to move forward the car, the side mirror got broken. The inclusion of Cameras instead of side mirrors is a good innovation. It gives a display inside the car by adjusting very smartly and giving even better and extended in range looks than what the conventional mirror is giving.
The issue with the side mirrors was, to some extent, covered by taking the technology of retractable mirrors, but there were still the cases with the same broken mirror subject. In fact, when a retractable mirror got broken, it became the reason of increasing headache because its repair or replacement was expensive than the conventional side mirrors.
With the innovation of new camera technology in the place of side mirrors, it is beneficial for clear view. The wider field of vision they provide can almost completely eliminate blind spots. Moreover, it will give a 360 degree visibility from the driver's seat. Cameras occupy very little space and they don't need to hang off the side of the car in the way the wing mirrors do. The innovation will surely minimise drag and wind noise, hence results in improved fuel consumption.