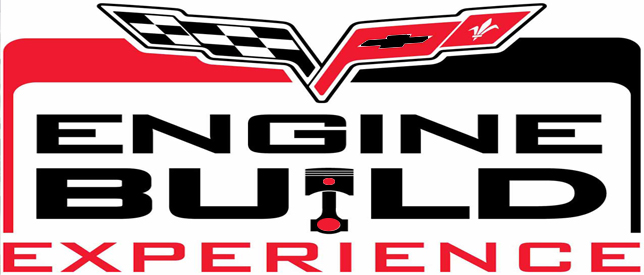 13

Jan

15
Chevrolet has announced that they are about to start engine manufacturing again
One of the Chevrolet's most fascinating feature is about to make a return in 2015 as they are going to start building engines for their only the Sport Corvette division. From March 2015, customers will be able to screw their engines with true power of Chevrolet. After paying $5000 customers, will be able to get the chance to screw together their car's actual 6.2 litre supercharged V8. It will be available on all three trims of Z06.
The engine build experience includes a day at the Performance Build Centre, instruction from an engine assembly tech, pictures of the experience and a bespoke engine panel. Starting in March 2015, Chevrolet will offer a chance to its Corvette Z06 customers to build their 650-hp supercharged LT4 engine for their cars. All these will be offered at the Performance Build Center inside the Bowling Green Assembly Plant.
Harlan Charles, Corvette Product Manager said, "Chevrolet recognizes the passion customers have for Corvette and the Engine Build Experience offers them a truly unique opportunity for hands-on involvement in the creation of the heart of their new ca. It's a chance to bond with their new car."
Customer build engine will be directly fitted under the hood of customer's personal Z06.
"It's important for customers to understand their engine won't be installed the day after they built it. It will flow into the scheduling process for vehicle assembly, which depends on a number of logistical variables."Harlan Charles said.