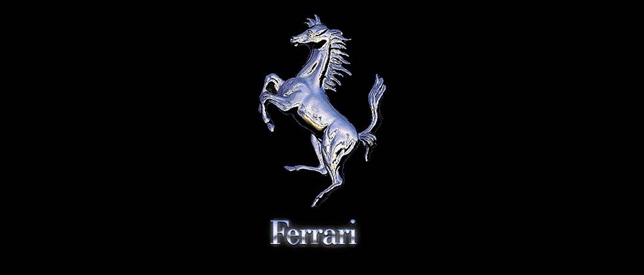 30

Oct

14
Ferrari's ex chairman Di Montezemolo said after he resigned – "Ferrari is now American."
Fiat-Chrysler Automobiles (FCA) has shocked the auto world by revealing plans to sell off supercar maker, Ferrari, in an attempt to generate revenue for its €48 billion (£38bn) turnaround plan. This announcement by FCA generated titles such as "Ferrari is for sale" and such. But the reality couldn't be far from it as there's background to this story.
Let's try to digest these fine details. As we know that the ex-Ferrari chief Luca Di Montezemolo argued with Fiat-Chrysler Automobiles boss Sergio Marchionne, the group slowly piled up a lot of debts. Why? You ask well some FCA car brands and recalls made the debts go sky high.
Although the new Fiat boss is trying to show the positive side of Ferrari's spin off in pretty words such as "the mixing of their blood would be fatal for both," referring to Ferrari being under the same umbrella as Fiat-Chrysler Automobiles, but the truth is FCA is under debts and in need of money.
Ferrari is planning to bring in $2.5 billion to the group by selling 10% of Ferrari S.p.A shares on stock exchanges in the US and Europe. The remaining 90 percent will be going to "allow FCA shareholders to continue to benefit from the substantial value inherent in this business," but also "work toward maximizing the value of our businesses to our shareholders, it is proper that we pursue separate paths for FCA and Ferrari." This basically means, remaining stock will go to FCA's current investors?
It all boils down to the money Fiat-Chrysler needs to keep its 11.4 billion Euros debt in check. Just like Di Montezemolo said after he resigned – "Ferrari is now American."