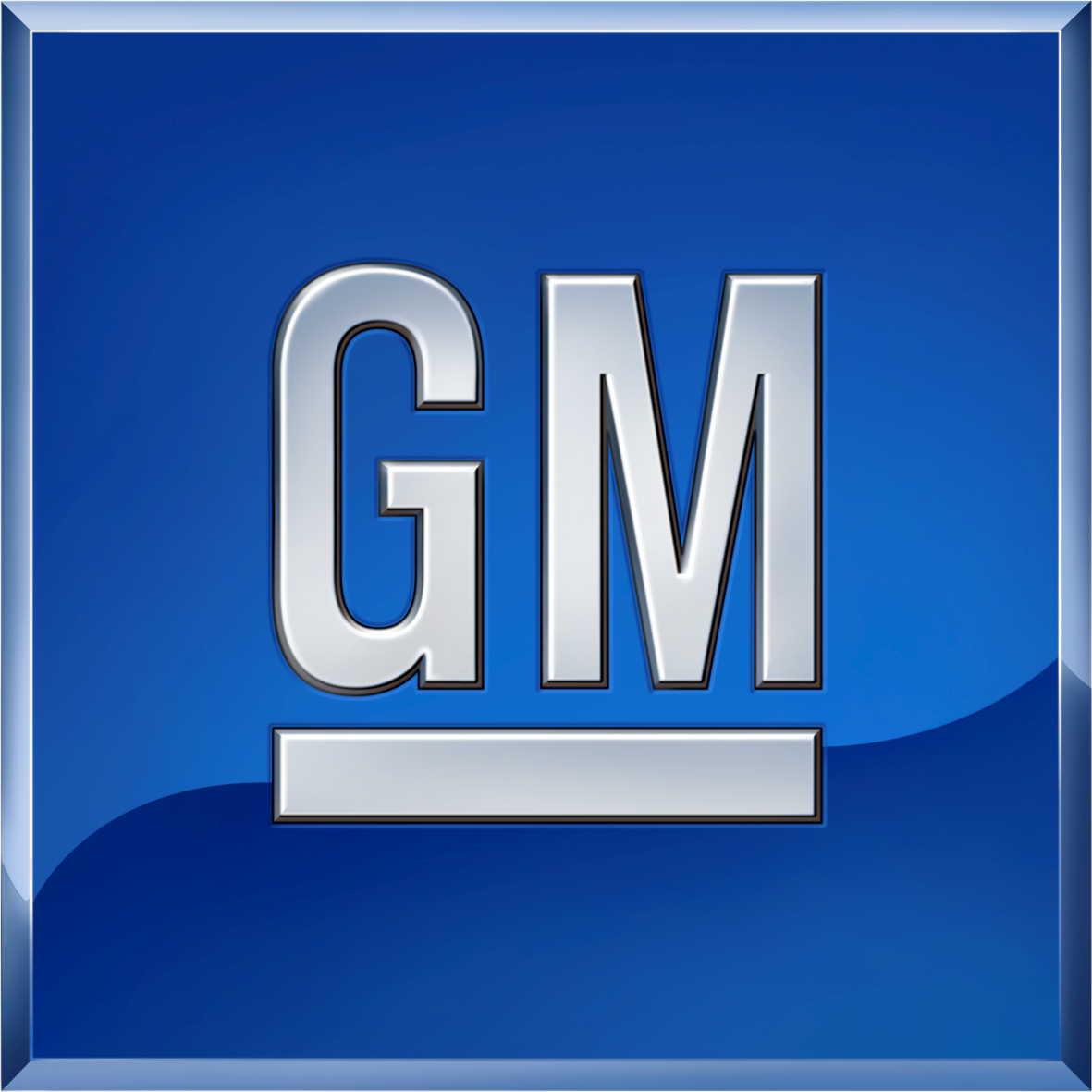 30

Dec

13
General Motors China has recalled nearly 1.5 million vehicles due to possible safety fears in one of the biggest recalls in the world's biggest car market. Shanghai General Motors Co., GM's joint venture with SAIC Motor Corp., will recall about 1.46 million Buick and Chevrolet models manufactured locally. The issue is with a bracket that secures the fuel pump, China's quality watchdog said on Friday.
The list of recalled vehicles includes the Chevy Sail which is also available for sale in emerging markets, a Shanghai-based GM executive said. The quality watchdog also said that Ford Motor Co.'s joint venture with Chongqing Changan Automobile Co. will recall close to 81,000 of its Kuga cars over a steering part. One of the reasons GM call is big because the affected models; the Buick Excelle and the Chevrolet Sail sell in high volume and are mainstream calls. However, the cause of the recall didn't appear too serious.
"GM has warned that the affected component might crack after long use and lead to fuel leakage, but in real life it doesn't appear to have happened," an official said. "There're so many recalls these days, and some automakers call back products proactively more as a precaution. In this case, the recall shouldn't affect GM's reputation in China that much."
US carmakers in China have seen rapid growth, bolstered by their popular product lineups and partly as Japanese rivals were hit last year by anti-Japan protests following a territorial dispute between Beijing and Tokyo. GM sold 2.89 million vehicles in China in January-November, up 11.4 percent from a year earlier, while Ford sold 840,975 vehicles, up 51 percent. Total China vehicle sales rose 13.5 percent in January-November to 19.86 million, with car sales up 15.1 percent to 16.15 million, according to the China Association of Automobile Manufacturers.
GM and Ford are not the first automakers to announce a major recall as Volkswagen's Chinese arm recalled vehicles to check if they were using mineral oil rather than synthetic oil to avoid gearbox-related electronic flaws. It also pulled 207,778 Tiguan compact SUVs off the road due to a risk of a partial light malfunction.