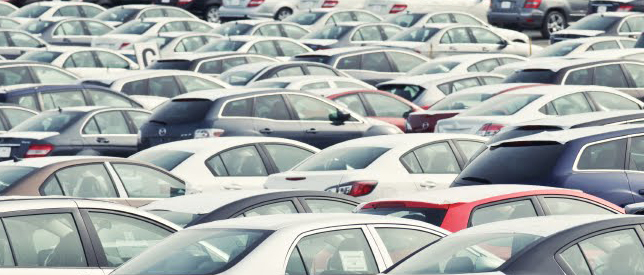 6

Dec

13
November 2013 is the best month since 2004 for new Car registrations
A new report published shows that November is the best month since 2004 for new registrations.  This new increase in UK car sales during November has taken the total more than two million for 2013. A seven percent year-on-year boast was recorded in November as 159,581 new cars were registered, the best month since 2004.
The constant good performance means new car sales for this year have reached 2.1 million, beating the entire 2012 registrations. The Society of Motor Manufacturers and Traders (SMMT) set a new annual forecast of 2.25 million in October and the industry is on course to meet it. Mike Hawes, SMMT chief executive said the figures were a 'tremendous success'. "With the UK economy looking increasingly positive, we can expect strong underlying demand for new cars to continue into 2014, with volumes set to match or surpass those seen this year," he added.
Ford Fiesta and Ford Focus remained the most popular choice once again and private sales increased too, up by 7,000 from November 2012. Business and fleet sales remained steady. Vauxhall Corsa also climbed up to become a new popular car along with Astra and Insignia. Nissan Qashqai also showed strong sales. Electric cars show strong sales where as alternatively-fuelled vehicles have accounted for 1.4 per cent of the new market in 2013.