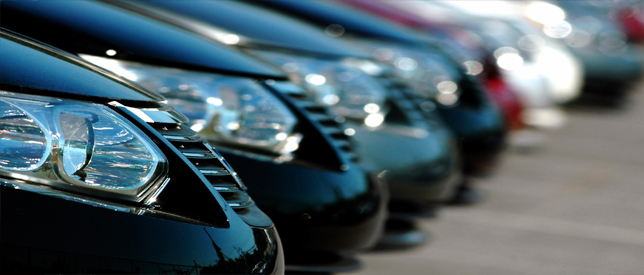 8

Jan

14
New car sales in UK rose 11 percent in 2013 which is the highest level since 2007. This is very good news as down ward trend is continuing in rest of Europe
New car sales in UK rose 11 percent in 2013 which is the highest level since 2007. This is very good news as down ward trend is continuing in rest of Europe. The Society of Motor Manufacturers and Traders are very upbeat about future of new car sales and they hope the upward trend will continue in the New Year. New car registrations rose to 2.26 million units, passing the SMMT's projection of 2.25 million for 2013.
The result cemented UK's position as the No. 2 market in Europe behind Germany and the only key regional market to grow consistently last year. UK car sales have seen strong growth in recent years and this was before last year's speedy economic recovery. Very attractive financing deals and stronger consumer confidence have helped lift sales. December saw 24 percent increase in sales to 152,918, the 22nd consecutive month of increases.
The reason December sales have risen is because of incentives in December, said an expert at Barclays. Analysts have also predicted strong start to 2014, but "a slower and steadier rate of growth over the course of the year when compared to the dramatic growth seen in 2013." "We expect new-car registrations to remain stable in 2014 as customers return to a more regular replacement cycle," Mike Hawes, SMMT CEO, said in today's statement.
The SMMT said, the year 2014 will be a year of sustainable growth of about 1 percent and car manufacturing in the UK will likely to increase. SMMT predicts production will surpass the peak of 1.72 million cars reached in 1972 by 2017. Production data, due on Jan. 23, will likely show that manufacturing exceeded 1.5 million units for the first time in six years in 2013. Suppliers are starting to find it easier to get finance for investment, though skills shortages remain a constraint, Hawes said.