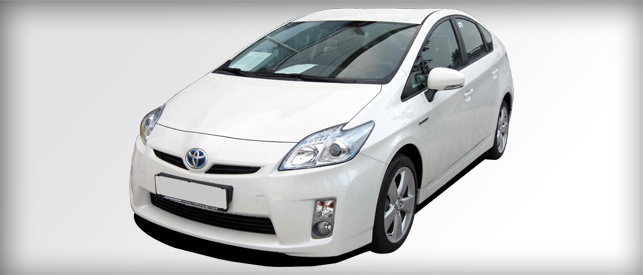 2

Jul

14
December 2015 launch for the new Prius
The next generation Prius is one the most highly anticipated green cars of the moment, but eager buyers will have to wait a little longer to get their hands on the car. News reports suggest that Toyota has pushed back next-gen Prius's production date back by six months, from next spring to December 2015.
What this means is that the car's launch date will be pushed back by a similar amount, while production of the plug-in model is still scheduled for October 2016. It isn't clear what exactly has caused the half-year delay.
A source suggests that engineers are performing extra tweaks to the car perhaps to maximize fuel economy, or to fix body or chassis issues. Such delays aren't uncommon in the automotive industry, and as one of Toyota's most important models. Toyota will want to make sure it gets the new hybrid right from the start.
The current model has contributed significantly to Toyota's tally of over six million hybrid sales worldwide, since the very first Prius hit the Japanese market back in 1997.
Toyota's hybrid expert Satoshi Ogiso says the next Prius will be a "test bed of critical new technologies", including the next generation of Toyota's hybrid system and the all-new platform. The Japanese firm is taking a very different route to greener vehicles from rival Nissan, putting its faith in hybrid and fuel-cell vehicle technology rather than electric cars.