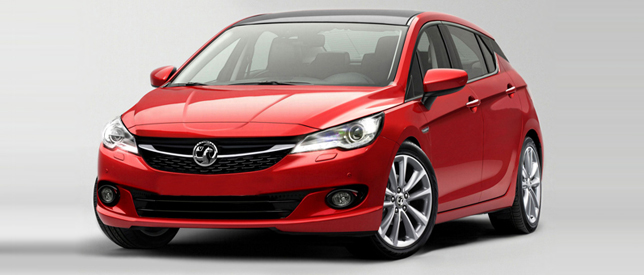 4

Jan

16
Vauxhall Astra with massive Improvement
36 Years Old
The Astra is in its 36th year and has come a long way from just being a company car to a highly desirable among private motorists. It looks smaller on the outside but has ample space on the inside. The new car is also some 200kg lighter which makes it highly fuel efficient.
Interior & Engines
The interior is well laid out and made from high grade materials. It is feel solid and comfortable yet functional.
The 136bhp engine, mated to a six-speed manual gearbox has enough torque to give all the flexible power needed combined with fast acceleration. The ride is very comfortable and the car maneuvers well on fast bends and corners.
New Technology Vauxhall Astra
The SRI spec comes with Vauxhall's new OnStar system as standard. With a push of the button near the interior mirror the system connects you to an operator who will give you details of everything from a suitable restaurant in the area you are in to a personalised, downloadable route via your sat nav to wherever you might want to go.
In the event of an accident On-star can instantly pinpoint your car and get the emergency services out to you.
New LED Matrix Headlights
Vauxhall's latest Astra comes equipped with a system that allows you to drive permanently on main beam without causing other motorists any harm. IntelliLux LED Matrix headlights with adaptive, glare-free permanent high-beam lamps are optional at just about £1,000 but they do ensure a well illuminated road ahead with no interruption.
It works in such a way that it keeps itself on full beam but once another car comes along the lights adapt to the situation making it perfect for country roads.
IntelliLux automatically deactivates individual LEDs in parts of the headlamp which could blind other drivers by using input from the front-mounted camera to detect the light source from a vehicle approaching or immediately ahead.
Clear Vision
All of this gives you a clear vision of the road ahead but with other cars completely eliminated from the beam as the light bends around them. The Matrix headlights are just one of a number of innovations on the latest, seventh generation, Vauxhall Astra which is leaps and bounds ahead of the previous generations.