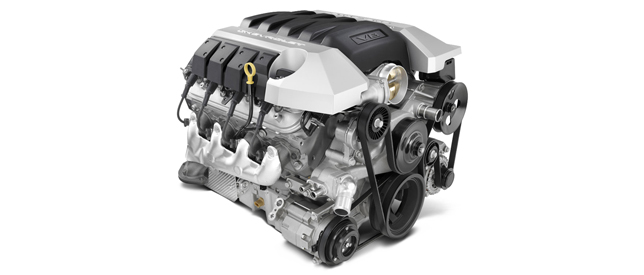 2

Mar

15
Here are some useful tips you should consider before buying a used car engine
The most vital part in a car is its powerhouse or the engine, without having an efficient engine, your car is just like a big tin box or a piece of scrap. This is the main reason, why people take care of their car engines by checking them on the regular basis. They also avoid to exceeded its capacity of power. However, there may be always a time in the life of a car when engine stops working properly. There should be many reasons, such as, an accident, engine blow-up or anything else which is not covered by warranty. In such cases, there is no option but buying a new engine or a new car, be subject to the circumstances. An even better option is buying a used engine for your car.
It is always proved as a daunting process to buy a used engine or new car, however, it is a great deal to buy a used low mileage engine and cheap than buying a new car.
Tips for Buying a Used Car Engine
It is quite easy these days to buy a used or second-hand engine for your car, but you should consider these things before making a purchase.
1- Gather all technical information about your car like its engine specifications to find the right type of engine. You should write down the VIN Number, engine code, manufacturing year, car's make and model to ask for the engine.
2- Find a quality low mileage bare engine to keep the price down and use the old ancillaries from your old engine.
3- Ask the seller to buy a low mileage engine that has less wear and tear. This information can be acquired from the vehicle history documentation.
4- Ask for warranty or money back offers. The seller should offer you even an extended warranty with some extra fee. Used car engines can be reliable and less costly.
5- When you consider an engine, ask right questions about the history of the car, usage of the car etc. Make sure to ask if the engine is ready to be installed or needs reconditioning.