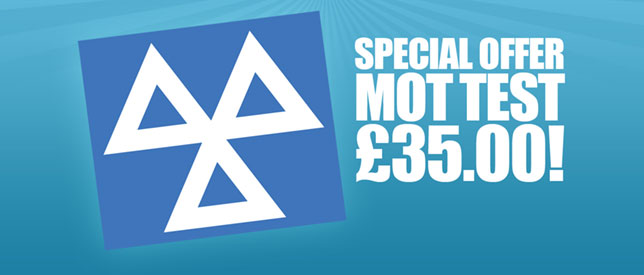 15

Apr

14
Do You Know the Nominal Cost for an MOT Test? If No, Then you are Also a Victim of MOT Test Mugging
An MOT test is an essential part of your vehicle documentation and it is legally required in order to keep your vehicle on the road. Basically, it is a sort of fitness certificate for your car and engine which you can get after a comprehensive but standard test of your car from a certified MOT test centre in your area. Certainly, these tests cost you some money but the question is that how much is the actual cost of your MOT test?
If you search for the garages in order to do your MOT tests, your search will get back to you with several knock-down offers and cheap MOT tests etc, but the actual question still require your attention. Let me say, an ABC garage is offering you MOT test for your vehicle in just £25 for example, but the actual cost of an MOT test is £54.85 which is officially set as standard by DVLA. A test offered in £25, what it appeals to you. I think the garage have some hidden costs to cover the remaining dent and their profits are also laying somewhere else, like in services and costly repairs or something like that. All this imagination, of course, now you know what the maximum cost of an MOT actually is.
The end result is that in the majority of cases, carrying out the test is equal to approximately an hour's labour and in this way; it will cost you £50 to get an MOT certificate for your car and the earnings or profit may be entirely null and void by other aspects. In that case, people who carry out MOT tests will try to make a dent on your pocket by changing the car parts at particularly big mark-up and grave labour costs. There is another practice that garages use to mock you, pick and delivery of your vehicle after MOT tests. They are more likely to hold your vehicle to rescue some more money.
To overcome these problems, just emphasise the value of finding a local garage you can trust and in fact, talk to. It may take some visits and you require asking friends and family, but looking for an independent setup with technical staff you know by name is priceless.