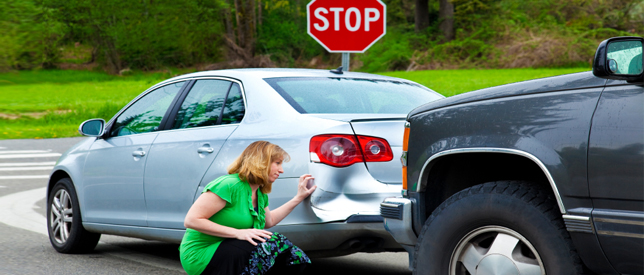 2

Dec

15
The latest research indicates "inappropriate footwear" is another crucial factor that causes car crashes
The latest research about the cause of car accidents has found out that the driving in "inappropriate footwear" results in car accidents on the road. The results of the research indicates that the 10% of the total car accidents have occurred because the driver was wearing inappropriate shoes.
Wrong Shoes and Car Accidents
One of the car insurance specialist firm has highlighted that the drivers were wearing high heels and flip flops during the car accidents. And in some cases, surprisingly the drivers were driving barefoot.
The research states male and female drivers' preferences of wearing shoes as well. According to which, the 21% of male drivers involved in car accidents were wearing wrong shoes, yes, you heard right. It is three times higher than the female drivers' population who were found to wear wrong shoes while driving.
Driving in High Heels and Barefoot
There are about 28% drivers in Britain who are clueless about legal standing and they think driving barefoot is illegal. The research has also found that the one in five drivers had driven the car barefoot.
The similar attitude has been noted about the driving a car in high heels and about 29% of drivers have admitted to drive a car by wearing high heels. Although it's not illegal to drive in high heels.  However, one in four drivers believe oppositely and they think that the driving in high heels is illegal.
The Law about Footwear
The research has revealed an astonishing number of the people who are completely unaware of the legal condition of foot wear for driving. It is important to highlight that the law is clear about footwear. The law states that "it is not illegal to drive in high heels or barefoot.However, the drivers need to make sure that they are wearing appropriate shoes.
The rule 97 of the Highway Code explains that the clothing and footwear shouldn't work as a hurdle against the correct control of the car. The motorists and car owners need to be aware of that. If you want to replace your car's engine then find a best, legitimate and reliable platform to buy used engines at affordable cost.