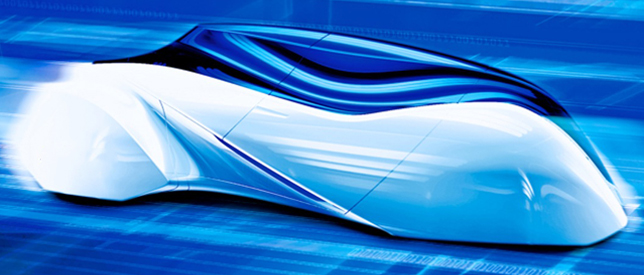 3

Nov

15
Toyota driverless cars will hit the roads by 2020!
Toyota has also joined the race with other automobile manufacturers for driverless car, although it is in test phase, but the company promises to bring it for the public by 2020. The driverless car by Toyota named as "modified Lexus GS" and was shown on Tokyo's Shuto Expressway, during series of tests of autonomous driving such as changing lanes and merging into highway etc.
The officials at Toyota say, the company will have the public debut of its driverless cars by 2020, an important year for Japan as Tokyo will host the 2020 Olympic Games.
The company has released some details according to which the driverless cars will be fully equipped with the advance technology and systems like multiple external sensor to identify hazards, obstacles, and nearby vehicles. It will automatically change the lanes depending on the road traffics.
The driverless car will automatically control the accelerator, brakes and control of the steering wheel. However, at the initial stage the autonomous car will be available for more straightforward roads and driving conditions. Toyota has not released any information so far about the suitability of driverless car for the city streets.
Toyota is the latest automobile company to join the race. The Silicon Valley IT giant Google, Cruise, and Tesla are already in the race for autonomous vehicles. Google has started roads testing on US city streets and the company has hosted two reporters from Wall Street Journals for driverless ride in the city.
Similarly Elon Musk the founder of Tesla said in July, the company is almost ready to bring fully autonomous car to the world. General Motor and Nissan are also in the race for autonomous cars. The officials at GM say, we are already offering driverless ride to employee at our R&D facility in Michigan, whereas Nissan is keen to bring driverless cars on the roads in Japan by 2016.