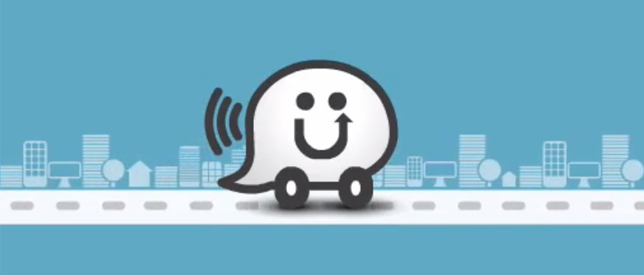 21

Oct

15
The Google-owned navigation app "Waze" has some cool feature
Have you ever heard of "Waze"? It's a navigation app that helps drivers to stay connected with one another. The fundamental theme of Waze is to provide a platform where the driver can share "common good" on the roads, Waze develops driving communities by connecting drivers in the same locality, among these communities drivers help each other's for their daily driving routines as it provides real time information about the traffic jams, traffic conditions and possible alternate routes for any particular location.
People also share information about the recent fuel prices on different service station so the Waze not only helps to save time but also helps to save fuel costs. Waze is a Google-owned app. The company has announced to improve its user interface quality, the company introduces better, cleaner and efficient version of its iOS app, now the response time has reduced and it gives latest and real time information about traffic issues in just a couple of seconds.
In fact the traditional road map applications are still popular and widely used by drivers, most of these apps were originally developed by Apple and Google and all these apps provide sufficient information about traffic condition ahead, but Waze can tell its users about alternate routes and also alerts about accidents ahead and Waze also informs about cope if spotted nearby on the road where you are going, it is another unique feature of Waze that distinguishes it among competitors.
So Waze is not the only problem identifier instead it provides solutions to its users about traffic issues on their way.
The unique feature of this navigation app has attracted the attention of 50 million people and all these people are enjoying the innovative features of Waze every single day. The recent up-gradation has made Waze the most efficient and effective navigation app for its user, once you start using Waze, you fall in love with the cool features of this app.
The new version of App provides a feature of synchronization with calendar so it alerts users when to leave depending on traffic condition on the road. The company has also improved its power usage feature, so it wouldn't suck your mobile phone battery. The Waze 4.0, updated iOS version is available for users on iTunes Stores whereas the Android version is expected soon.