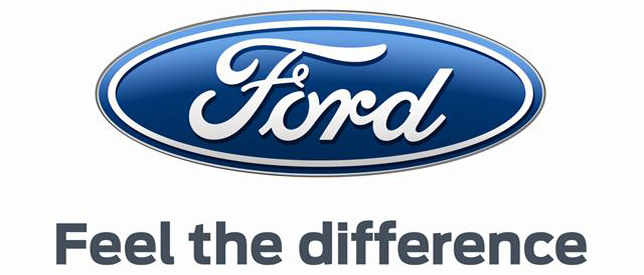 24

Jun

14
The new 2014 Ford Focus
The 2014 Ford Focus is one of those vehicles which can zoom in and out of busy city traffic in a way that one doesn't feel tired. It is a perfect vehicle for summer trips. The latest Ford Focus has a sporting new exterior design and completely upgraded interior. It now comes with driver-assist technology along with rear view camera, blind spot information system with cross traffic alert and lane-keeping system.
Ford Focus is one of the most popular vehicles as it is available in lot of trims. The recent changes will make it more appealing. The new Ford Focus is more stylish and bold with a reshaped hood and grille. It also has signature lighting for the headlamps and tail lamps, new rear lamp clusters and reshaped trunk lid. It will be available in four door and five door versions. Customers will be able to buy the Focus in S,SE and Titanium trims as well as the performance version, the more expensive Focus ST.
There is no word on pricing yet but it won't break the bank. The Focus will be fitted with the ultra efficient 1.0 litre EcoBoost Ford engine mated to an optional six-speed manual transmission. EcoBoost technology combines smaller-displacement engines with turbo-charging, direct injection, variable valve timing and innovative Ford software to improve both performance and fuel economy.
"The 1.0-liter EcoBoost engine is proof that excellent fuel economy and performance can come in one package," said Raj Nair, Ford group vice president, global product development. "Focus is already known for bringing together efficiency and fun, and our latest addition will bring consumers a whole new level of enjoyment – on the road and at the pump." There is a standard rear view camera and blind spot monitoring and lane keeping systems. The rear view camera appears on either a 4.2-inch screen or the eight-inch screen that comes with MyFord Touch-equipped cars. It is an excellent value for performance-oriented drivers.