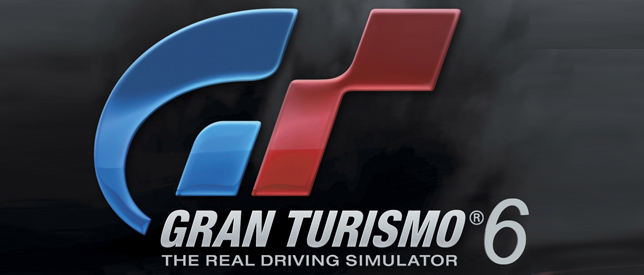 7

Dec

13
Is GT6 the best and most realistic racing game ever?
Gran Turismo 6 is the driving game every one has been waiting for and when it came out we couldn't wait to play it. GT 6 has been hailed as being as close to real-life cars and racing as you can get on a games console. However, it does face a fierce competition so does it deliver? The latest version of the game has 1200 cars with 120 new and never before featured circuits. These include Silverstone, celebrated Goodwood and the astounding Ascari private race resort in Spain.
In the game you can get your hands on anything from Le Mans Prototypes and FIA GT3 cars to historic and NASCAR stock cars. Every car manufacturer knows the value this iconic game offers as many concept cars make their debut in the game, one worth mentioning is the Mercedes AMG. The BMW M4 which replaces the M3 Coupe is not released till 2014 but thanks to partnership with Polyphony Digital it has created a virtual version for fans all over the world to drive ahead of its launch.
Where the GT6 improves from GT5, is even more attention to detail with every star in the sky mapped out exactly as it would be in real life as well as correct positioning of the sun and moon depending on time of the day. Automatic driving in a powerful rear wheel drive car to combat over-steer with opposite lock and balancing the throttle works exactly as it should, and did in GT5. The difference with the new game being that as you advance through it, earning various driver licences, trophies, money and prize cars it gets even more difficult and very technical. It is more realistic than GT5 making it hard to for people to conquer it, which makes it more fun attempting to do so. Menus load faster due to an improved user interface. GT6 is bound to retain the car race gaming crown.