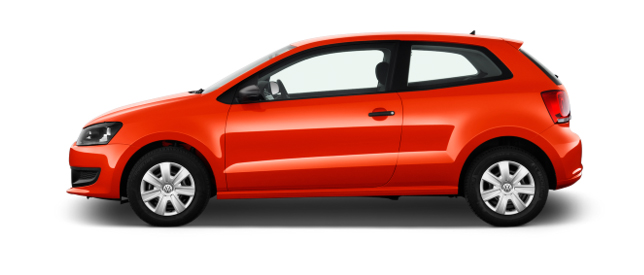 17

Mar

15
Volkswagen has plans to axe the 3-door Polo from line-up to save £100 million
The next generation Polo line-up will be only offered in five-door hatchback. It is because Volkswagen group has decided to axe the slow-selling three-door Polo. Prof. Dr Martin Winterkorn, speaking at the Annual Media Conference of the group, said, "The market for three-door vehicles in the compact segment is shrinking fast.
In light of this, we are intensively checking whether, for example, we will only build a five-door Polo in the future.The effects are significant. They amount to triple-digit millions through lower ramp-up costs and cutting down on the number of components."
The fate of the three-door beetle and Golf is still to be confirmed however being based on the MQB platform these models have less production costs. Other automakers like Ford and Honda have done the same with their Focus and Civic models, by offering the five-door models only.
Audi for example, launched its A3 first in 1996 as a three-door only, but now five-door hatchback sales are beating three-door sales by ten times. Winterkorn further added, "We will only offer equipment variants that reach an installation rate of more than five per cent."
Polo comes in eight different trims and ten different Volkswagen engines, three-door S to five door GTi. There will be more news about the three-door Polo in the coming months as Volkswagen has big plans for 2015.