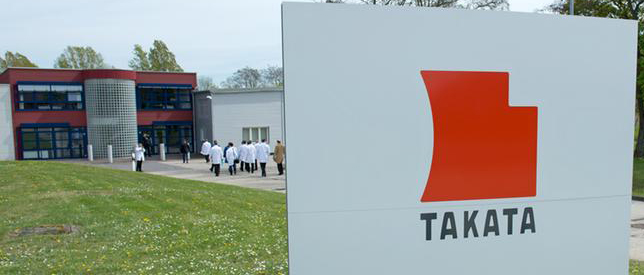 10

Jun

15
The mess created by Takata airbags is going to take years to be sorted through by the federal government and auto industry
On Tuesday, the Congress has been told by the chief of the regulatory agency of keeping motorists safe, that coordinating the largest consumer-product recall in US history would not be ready until the fall as it requires detailed planning.
How many cars are out there with these faulty airbags?
Mark Rosekind, administrator of the National Highway Traffic Safety Administration, said in his testimony before the House subcommittee, examining the deadly airbag problem raised by Takata, that developing a thorough plan to fix this gigantic problem in more than 34 million endangered vehicles requires combined efforts of suppliers and auto manufacturers. These faulty cars were made by 11 different carmakers, thus the scope of the problems is unprecedented, but they are hopeful of finding a solution.
What is the reason behind these explosions?
The main reason behind these exploding airbags is the use of ammonium nitrate, a controversial chemical. This ultimately has injured a lot of occupants with the amount of metal shrapnel spewed across the vehicle.
So much so, these faulty airbags have claimed six precious human lives and injured dozens more. These airbags are being used for years in new cars but to fix this gigantic problem, Takata is producing 740,000 replacement kits each month and they will increase it to a million per month.
How long will it take?
This recall of 34 million cars is based on the exploding airbags but it still needs to be determined whether the use of ammonium nitrate is the core reason or not, this whole number represents almost 15 per cent of vehicle fleet of the whole nation.
All you need to do right now is to go to NHTSA's SaferCar.gov website and use your vehicle identification numbers to find out if your car is affected or not. As the recalls are expanding at the rapid pace, if you don't find your vehicle number once, keep trying time to time, the status may change anytime.