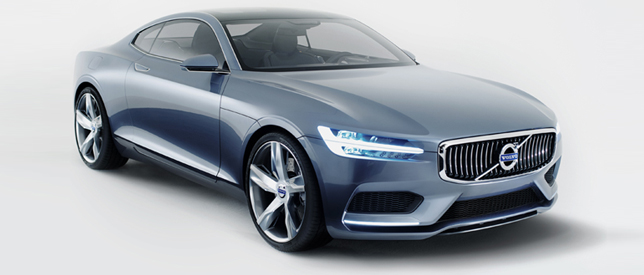 27

Feb

14
Volvo's Roam Delivery service will do the shopping for you
GPS allows delivery to be made wherever the user is
Digital key used to make delivery and it ceases to exist once delivery is made
Everyone loves shopping but no one loves missing a delivery as getting them delivered isn't always easy. This annoyance of missed deliveries is about to vanish, thanks to Volvo's new technology that will deliver items straight to their car. The revolutionary technology forms part of Volvo's 'Roam Delivery' service, and means that car owners will now be able to choose their car as a delivery option when ordering goods online.
The car owner will be informed via their Smartphone or tablet when the delivery company wants to drop off or pick up something from the car. The big question here is that will the delivery company access your car, when you are not there? For this reason Volvo has created a 'digital key', which will allow the delivery company to open and lock a car just once. After this, the key will expire. This pioneering technology is part of a telematics app named Volvo On Call, which uses a smart phone to see the position or fuel and even remotely heat or cool a car. The 'Roam Delivery' was demonstrated at the Mobile World Congress in Barcelona.
Klas Bendrik, Group CIO at Volvo Car Group, said: "By turning the car into a pickup and drop-off zone through using digital keys we solved a lot of problems since it's now possible to deliver the goods to persons and not to places.
"The test-customers also indicated that the service clearly saved time. And the same thing is valid for delivery companies as well! Because failed first-time deliveries cost the industry an estimated €1billion in re-delivering costs. We are now further investigating the technology of digital keys and new consumer benefits linked to it."