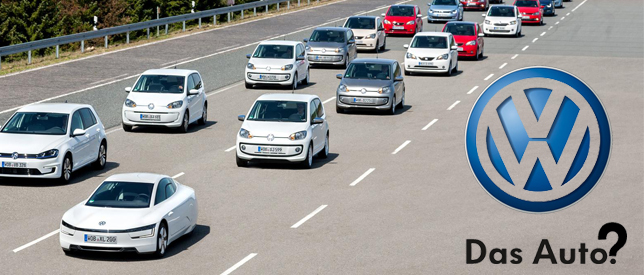 28

Sep

15
The higher authorities say the VW has made a crime of serious nature by manipulating emissions tests!
The Volkswagen story has created massive outrage across the globe. The company admits, there are 11 million diesel vehicles around the world that could deceive emissions testing. The German authorities have took it on the serious note.
The German Transport minister, Alexander Dobrindt said, we are looking into the matter seriously by carrying strict investigations and will held accountable,  those who responsible. According to our investigations, there are 2.8 million affected cars alone in the Germany, whereas, there could be 482,000 cars in the US.
Reuter's reports, the German authorities and regulators claim of ignorance and not knowing, that automaker is cheating emissions' tests. It is important to note that the higher authorities just launched a fact-finding mission whereas the story broke out last week.
They were silent or reluctant, it's not clear yet. On the contrary, the department of Justice, in the US, has launched a criminal investigation of the matter. And Environmental Protection Agency could raise the amount of fine to $ 18 billion.
Here, it is important to remember that the VW story first broke out in the US. The environmental authorities in The Europe, Canada, and South Korea have also launched independent investigations to look into the matter.
The CEO Martin Winterkorn is gone, and Matthias Muller is taking the top position, he was a big boss at Porsche, so far he has set $ 7.3 billion to fix the affected vehicles. However, Reuters reports, the company's next move is not clear yet. One of the top shareholders said the company should reveal complete details about the scam and make sure it wouldn't happen again.