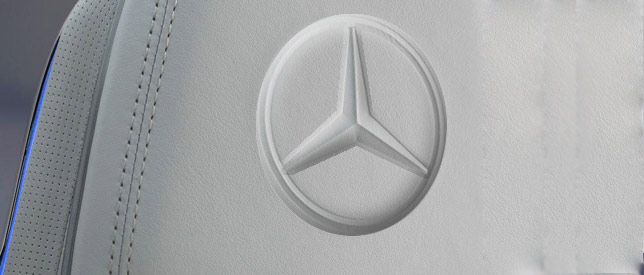 22

Jan

15
Mercedes-Benz design officials say that inserting new technologies into cars won't affect the car design and they wish to keep their classic design alive
Head of the Mercedes-Benz design team says that classic cars are their identity and they are highly likely to introduce new technologies into the cars without changing their designs. In this way, they will be able to keep their heritage alive by retaining the classic car proportions.
Mainstream manufacturers are unlikely to fundamentally modify their car designs when they introduce any new technology in their vehicles but we can do it without altering the design of the car, the design head of Mercedes-Benz Gorden Wagener has been making this point.
The topic has been under discussion because electric motors and batteries need to fit in alongside engines. He suggested that advanced battery technologies and fitting electric motors into the wheels or closer to the wheels where spaces are very tight, could lead to the design change, but it can be done without altering the design. He said that the change is unlikely even when the technology makes it possible.
"Classic proportions will remain classic, for Mercedes, I think the rear-wheel drive look of a long bonnet, a cabin hunched over the rear wheels and so on defines us. It is key to our brand and something I think that we would want to keep." He added.
He also acknowledged that Mercedes-Benz could not imagine to sell a self-driving model without steering-wheel even it has all the advanced technologies. He said, "I can't imagine why we'd want to remove the pleasure of driving and ownership, once the steering wheel is gone you might as well take the train. Autonomous functions should only be there for the times they can make life better. At other times, Mercedes drivers will want to drive."