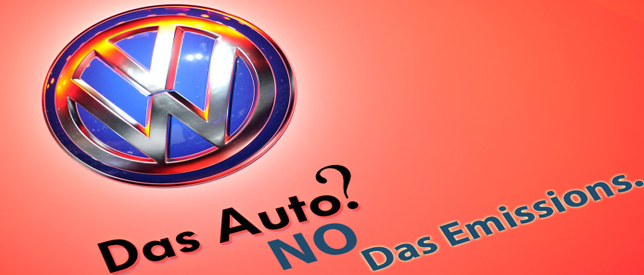 30

Sep

15
 EPA is planning to implement strict regulations on automakers and will launch across the board investigation of the auto industry in the light of VW's emissions cheating
The Environmental Protection agency has issued a letter to automakers, the agency would revisit its oversight of the auto industry, it would re-examine every single car engine for emissions whether there is so called "defeat devices". These security measures are apart from standard emissions test cycles. The top administrator Gina McCarthy said, "Moral obligation for climate action"
Although the details about so called "defeat devices" are not clear yet, it might be a software code that controls vehicle functions. The agency promise to disclose all the details of manipulating device or system, the EPA says, we have issued a warning of "you are on notice" to all automobile manufacturers.
Christopher Grundler, the director of the EPA Office of Transportation and Air Quality said, we will make sure, things like this will never happen again, we are not going to disclose all the details about "how we cope up" in the future, but will implement perfect security and safety measures to detect any sort of cheating device.
It has been found that the Environment Canada and the EPA, the California Air Resource Board will work together to check and test more cars for emissions and standards. He said, in addition to these safety measures, we will diversify our testing fleets from now, and we will not only rely on the cars provided by the manufacturer instead we will rent private vehicles from the citizens for testing purposes.
Our test measures will get tougher and tougher, will make it impossible to cheat our testing systems.
The top administrator McCabe highlighted we are all the way more successful in protecting human health and the environment. Never allow violations like Volkswagen has made. We promise to take action on behalf of those who affected, clean energy economy is our top most priority