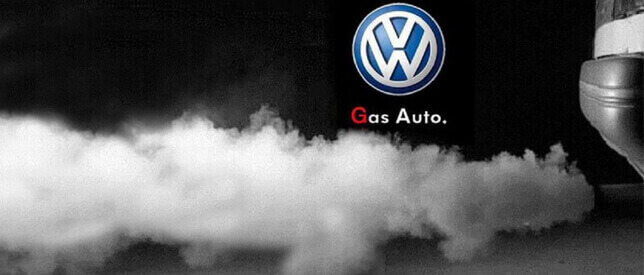 3

Feb

16
Volkswagen's foul play costs the manufacturer billions of dollar in fines and compensation along with several lawsuits and customer infidelity in bonus
Volkswagen internally knows the presence of the cheat device and software used by large at its manufacturing facilities but they intentionally continue cheating its customers at very large scale.
The secret of the cheat device was known within the Volkswagen engine development and manufacturing division and it managers and officials. Sueddeutsche Zeitung reveals.
What Newspaper Reveals?
The report states that the defeat devices were scratching the customers back in 2006. The management and the engineers were aware of these devices and openly cheating the emission regulations in the US and Europe. Volkswagen has not even tried to comply with emission standards of those countries but they focus on cheating the standards.
Who is held responsible for cheat devices
The management and the line engineers were aware of this internal secret and it was an open reality among the staff and managers.
This is openly conflicting with the earlier claims that rouge engineers acting against the orders of the VW.
Why does it happen?
According to the investigations by the Seuddeutsche Zeitung, the cheat device was developed as a result of the manufacturer's strict corporate culture against failures and management pressure to enter the U.S market in a cost effective way. All these factors pushed the VW staff to find a short way out.
What VW is doing now?
Volkswagen is still engaged in the investigations of the incident. They are investigating the build ups and aftermaths of the emissions scandal.
They are also engaged in the recalls, lawsuits against them and offering compensations to their customers. However, Volkswagen is introducing the all-new 1.5-litre diesel engine at the Vienna Motor Symposium in April as a replacement engine.